WELCOME TO
CLINIQUE INSPIRATION
BRING AN INNOVATIVE DIMENSION TO THE QUALITY OF YOUR HEALTH CARE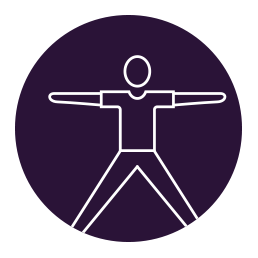 PILATES
PILATES
More and more health specialists are pleased about the benefits that come with the practice of the Pilates. At Clinique Inspiration, our customers see a considerable improvement and progress in their general health.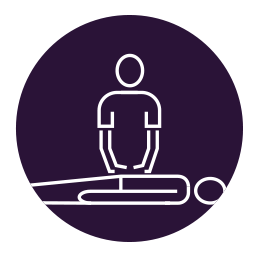 OSTEOPATHY
OSTEOPATHY
Osteopathy is a global approach where every person is evaluated and treated from head to toes. There's a lot of technics used, but each treatment is personalized to the customer needs.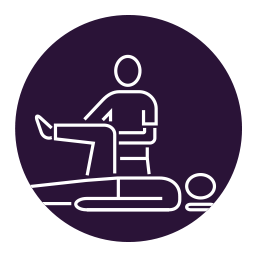 PHYSIOTHERAPY
PHYSIOTHERAPY
Our physiotherapist and therapist in physical rehabilitation use our variety of exercises related to our Pilates principles to treat our customers. During the appointment, the specialist is devoted to you for 60 minutes.
TAKE ADVANTAGE OF OUR SPECIAL OFFERS
FREE TRIAL
First group class is free
UNLIMITED ACCESS FOR 30 DAYS
Try all group classes
VIDÉOTHÈQUE INSPIRATION
Visionnez nos capsules et apprenez-en plus sur notre technique et notre expertise.
Trois étapes pour ajuster votre Reformer
Title

Runtime

2:53

View count

1,005
Title

Runtime

20:48

View count

416

SUBSCRIBE TO OUR NEWSLETTER!
«Physical fitness is the first
requisite to happiness.»
– Joseph Pilates –