PILATES GROUP TRAINING
You want to get in shape but the traditional rooms are less suitable for you? Pilates practice to regain or maintain shape is a training of choice. Our sessions are done by our team of kinesiologists, TRPs or physiotherapists, all of them specialists in Pilates on appliances. We offer you an effective and safe workout.
In small groups of up to 6 participants, our group classes are intimate and personalized. Our specialists have the opportunity to ensure that every person exercises the movements the right way and especially, in a safe way. We teach Pilates according to the principles of its founder and we teach you  7  Pilates specific postural positions. Our teaching will make all the difference and you can benefit from it in all your other activities.
don't wait. go ahead!
You can experience the benefits of Pilates right away.
"In 10 Pilates sessions you'll feel the difference, in 20 you'll see it, and in 30 you'll have a new body." – Joseph Pilates
WERE YOU INJURED IN A ROAD ACCIDENT?
If you have accident injuries, the SAAQ may reimburse your physiotherapy treatments.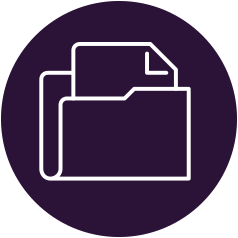 «Physical fitness is the first
requisite to happiness»
– Joseph Pilates –